Home | About Us | Services For U | Contact Us

Trending | GIF | NSFW | Fresh
Currently showing : Trending Pics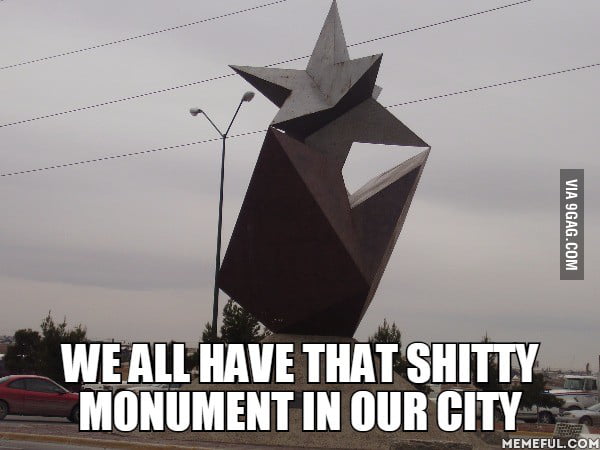 4 hours ago
4 hours ago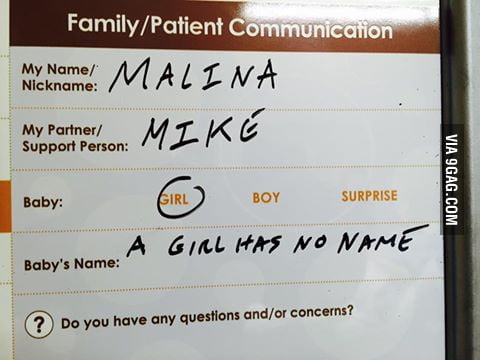 4 hours ago

4 hours ago
Aircraft carrier testing its catapult system
4 hours ago
Someone found this along a trail with a note inside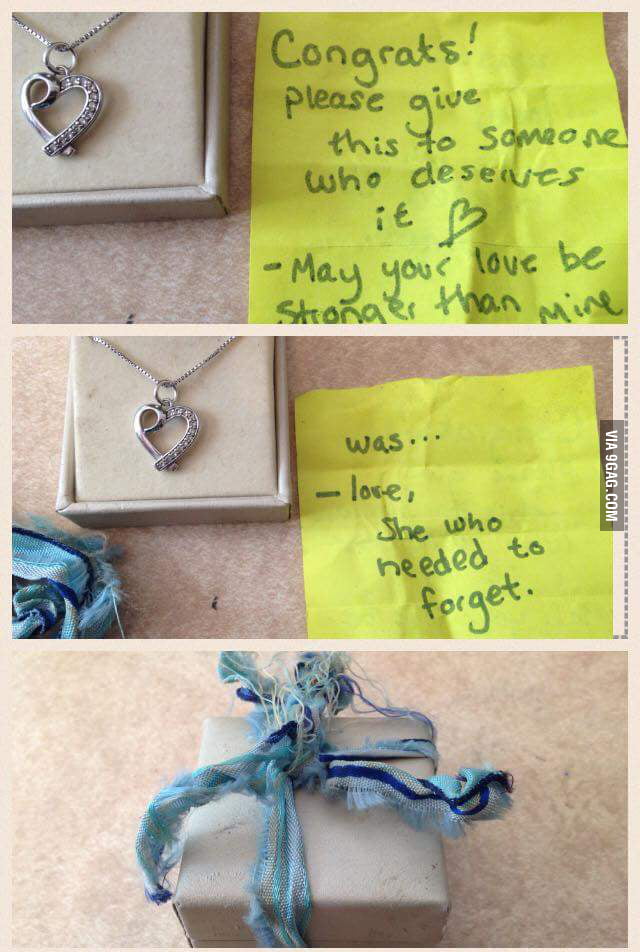 4 hours ago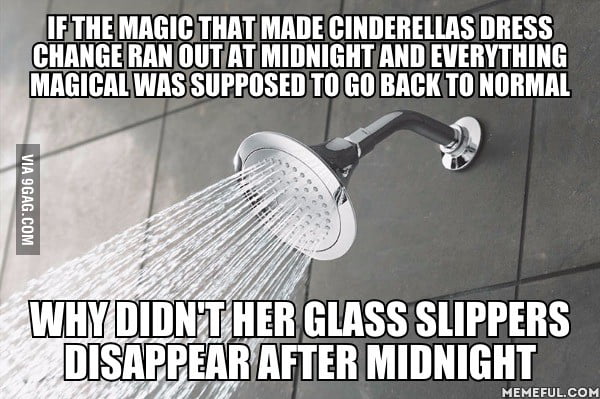 5 hours ago
B*tch Please... Ancient Egypt.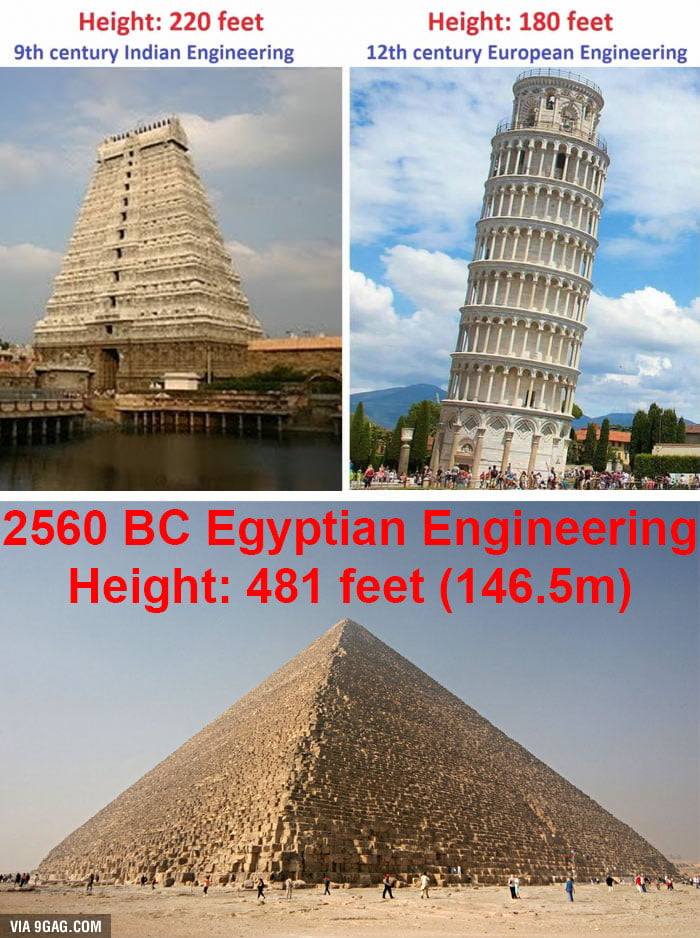 5 hours ago
Luchador dropkicks midget in a monkey costume
5 hours ago
Cardiac surgeon comforts a weeping 2-year-old girl by playing cartoons before her surgery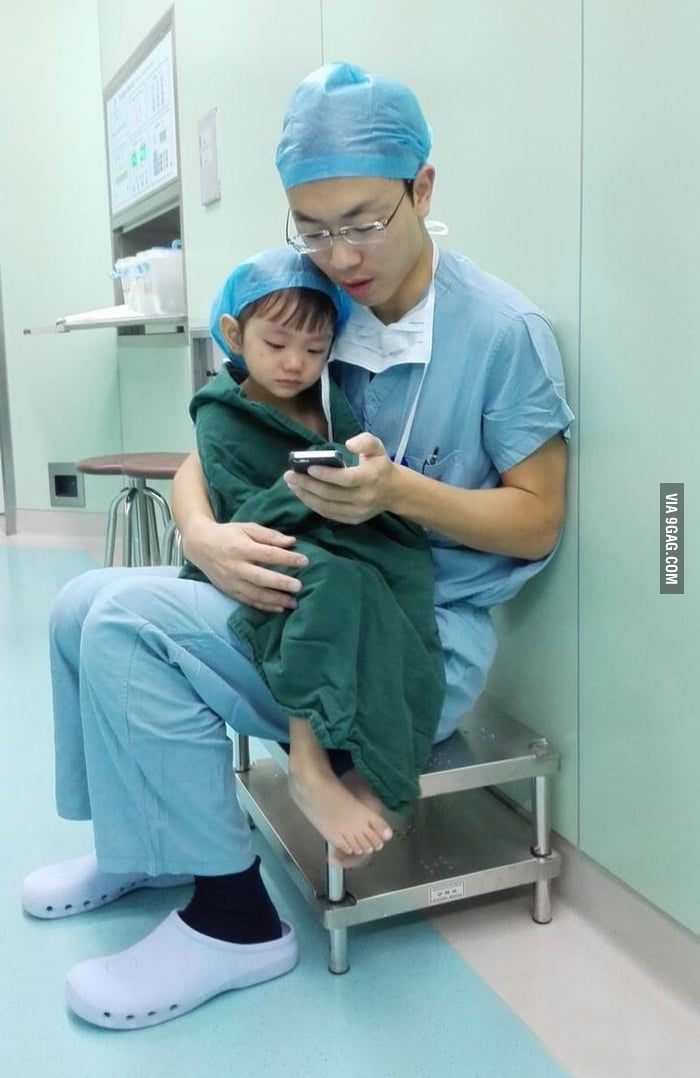 5 hours ago
Click Here To Solve All Your Technology Problems!
Free billing software for your business - Fastest and very easy to use. Click Here Now!