Home | About Us | Services For U | Contact Us

Trending | GIF | NSFW | Fresh
Currently showing : Trending Pics


Best updated I've heard in awhile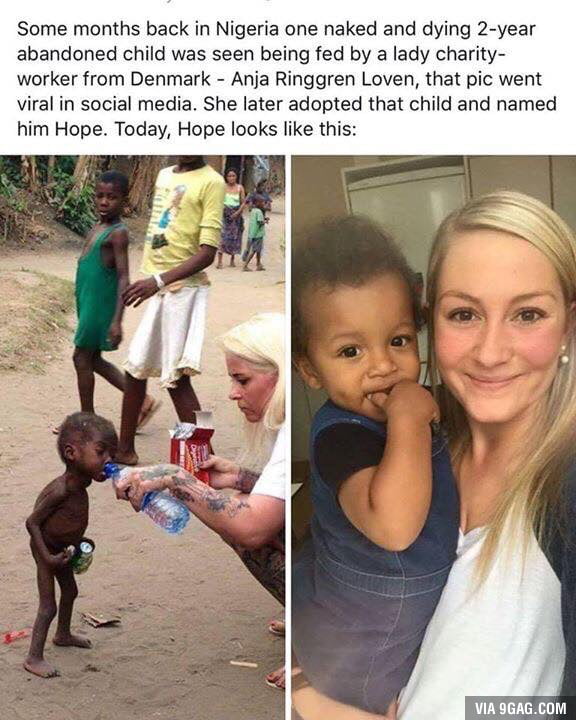 4 hours ago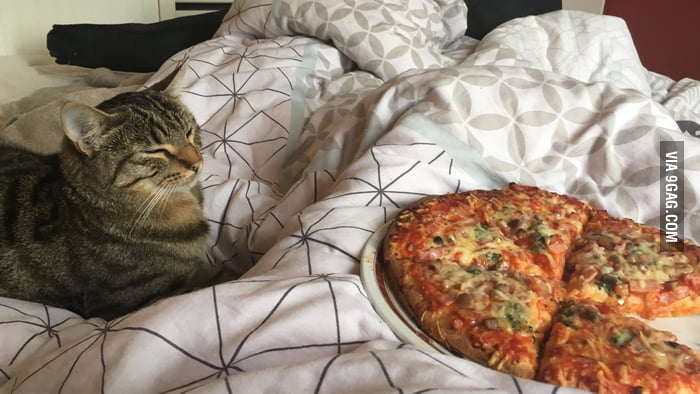 4 hours ago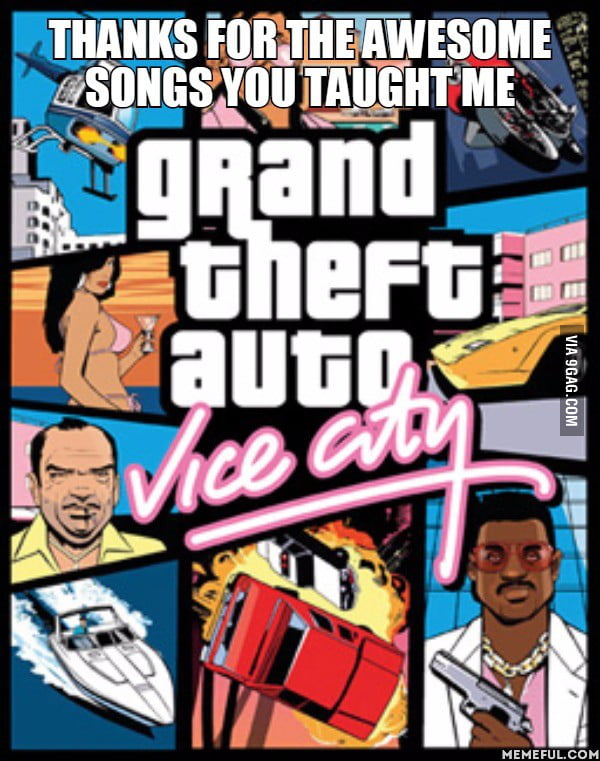 4 hours ago
I would jump every wall for it
4 hours ago
You call *that* simple? (Mannheim, Germany)

4 hours ago
Anyone claustrophobic? I am claustrophobic myself
5 hours ago
PokemonGo is so hot right now. Perhaps I should sell my little collection from 1999... Any hardcore fans out there?
5 hours ago
Here hooman let me give you a massage
5 hours ago
Write a sad story using only 3 words
5 hours ago
German speakers will understand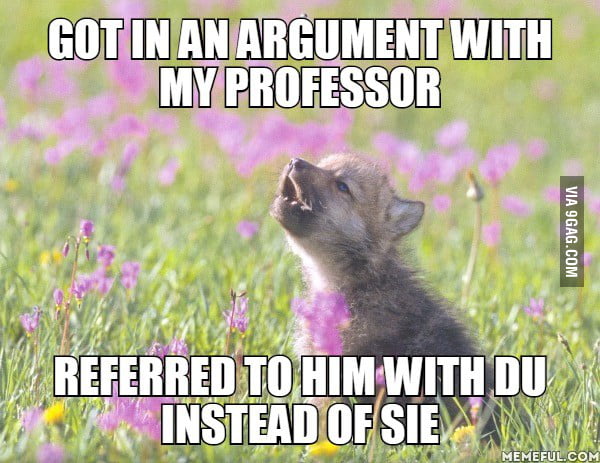 5 hours ago
Click Here To Solve All Your Technology Problems!
Free billing software for your business - Fastest and very easy to use. Click Here Now!